Artist Name : Dr. Dre f. Eminem & Skylar Grey

Song Title : I Need A Doctor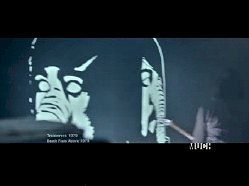 Song Title : Train Wreck 1979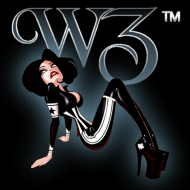 December 26

Dr. Dre -->> from the 2011 Grammy Awards,

and

Train Wreck 1979  are ready for download.

Bourbon Beach Jamaica  -->> bongs up!

Enjoy the Videos!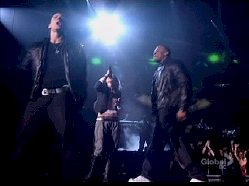 The SVCD codec may

be needed to view the Videos.

It can be found


Artist Name : Death From Above 1979

Download Instructions:

Select a Mirror and Right Click on it. Choose Save Target As...